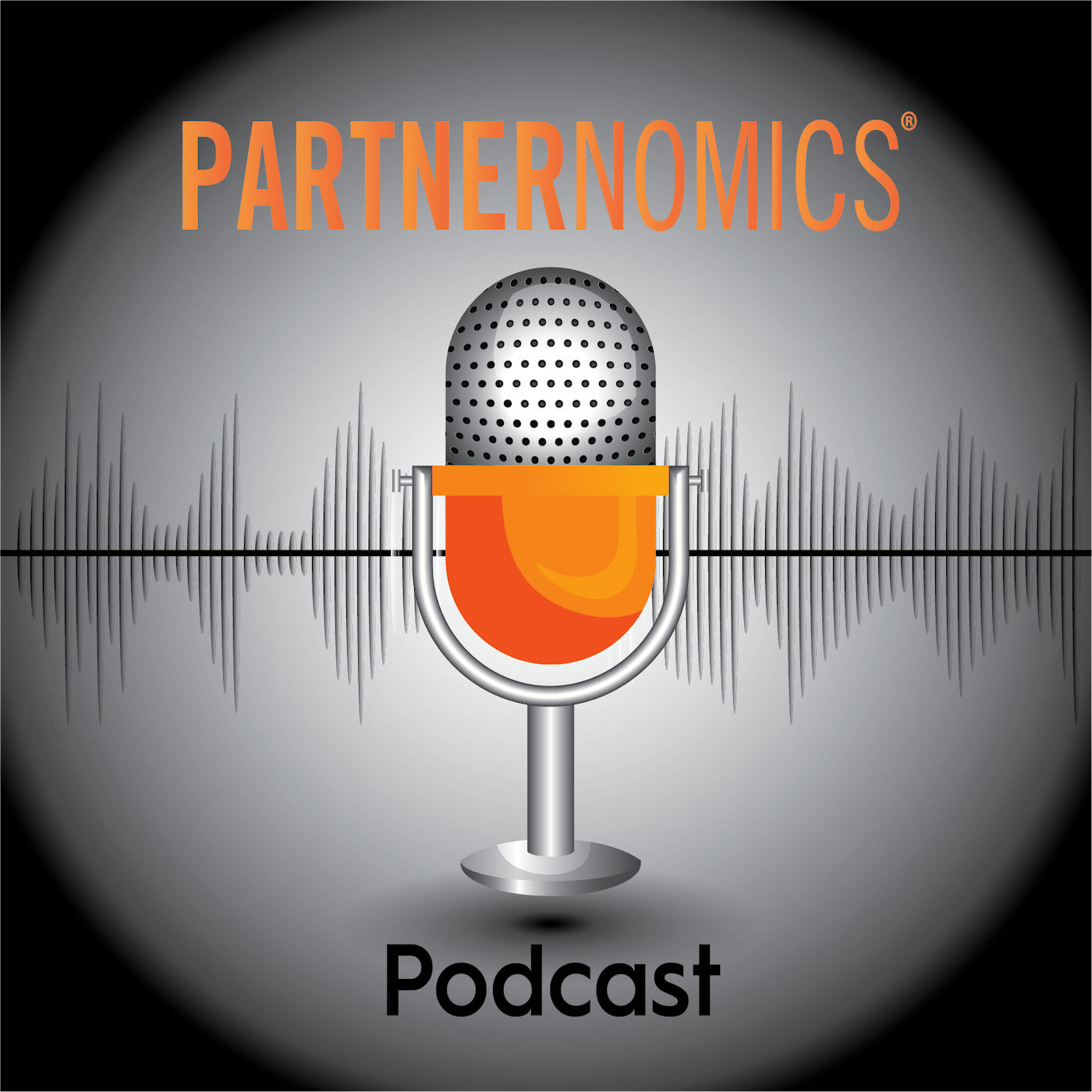 In this week's episode of The PARTNERNOMICS Show, Mark Brigman is joined by Melissa Chambers, Senior Director of Strategic Partnerships at Guideline, a fintech platform expanding access to retirement for over 29,000 small and medium businesses.
In this episode the duo debates the 4 questions below:
Background: Do lawyers have an advantage when it comes to the partnering profession?
Hiring a PDL: What's one thing hiring managers should look for or look out for when reviewing resumes of PDLs?
Budget: Should partnering and marketing share budgets?
Org Structure: Where have you seen partnerships sit within a company and be most successful?
Be sure to visit PARTNERNOMICS.com to find more show episodes and to learn how to become an SPLP® certified partnering professional (https://partnernomics.com/splp-lp/)